How to Grow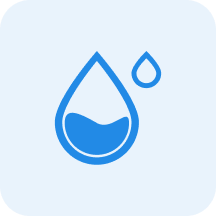 Water
Low

Water sparingly, allowing the mix to nearly dry out between watering.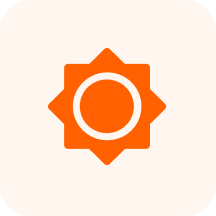 Sunlight
Full Sun

6+ hours of direct sun per day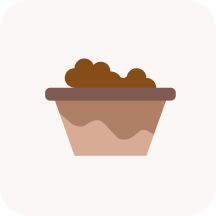 Soil
Sandy, well-drained soils
Characteristics
Perennials, Herb/Forb, Edible, Herb, Perennial
Small blue to purple flowers on terminate in spikes that are about 3-6" long. The 1.3 inch 2-lipped flowers are arranged in dense whorls that are crowded along the spike. Flowering starts June and continues until late autumn.
Seeds can be used in cookies cakes and muffins.