How to Grow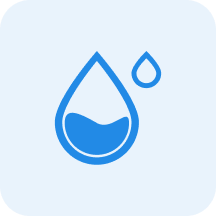 Water
Medium


Water moderately, allowing the top 3cm to dry out between watering.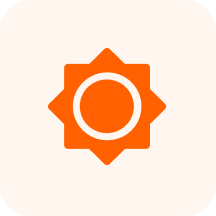 Sunlight
Full Sun

6+ hours of direct sun per day
Characteristics
Jun, Jul, Aug, Sep, Oct, Nov
Annual, Native Plant, Wildflower, Herb
Single purple pink bell to funnel shaped flowers form in the upper leaf axils. They have 5 lobes and a spotted throat and hairy edges. The two top petals are smaller and form a hood the larger three lower petals flare out. Stamen and style are white. Flowers are short-lived lasting only a day or two and only a few flowers on a branch bloom at a time. The flowers are on a longer pedicle (flower stalk) than A. purpurea.
1/4" shiny globular capsule with wind dispersed seeds.
Benefits
Attracts
Butterflies
Pollinators
Specialized Bees