How to Grow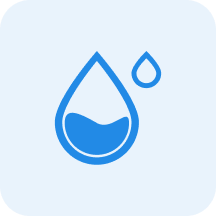 Water
Medium


Water moderately, allowing the top 3cm to dry out between watering.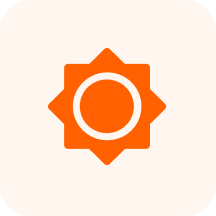 Sunlight
Partial Shade - Partial Sun

~
3-6 hours of sun per day, with protection from intense mid-day sun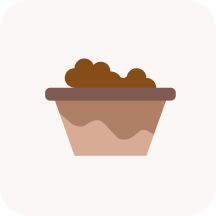 Soil
Moist, well-drained sand, loam or limestone. Can occur as an attached mass growing directly on rock outcroppings where moisture is present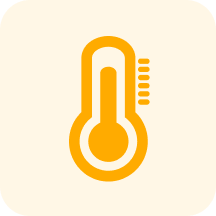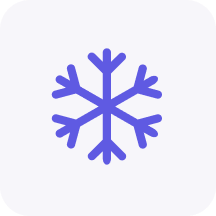 Characteristics
Ferns, Fern, Houseplant, Native Plant
No flowers., Not a flowering plant. Reproduces by spores.
No fruits. Spores display from June to July.
Benefits
Ornamental
Ground cover in the right circumstances, bog edge plant
Taxonomy
Adiantum - Maidenhair Ferns