How to Grow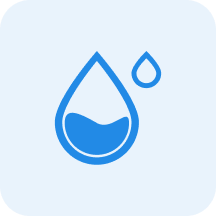 Water
Medium


Water moderately, allowing the top 3cm to dry out between watering.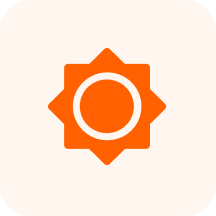 Sunlight
Full Sun

6+ hours of direct sun per day
Characteristics
Mar, Apr, May, Jun, Jul, Aug
Shrub, Cactus/Succulent, Houseplant, Succulent, Shrub or small tree, 2–many-branched, 0.4–6 m high; trunk sometimes bulbous at the extreme base, up to 1 m in diameter (to 2 m elsewhere), bark grey, smooth.
2 inch across red to shades of pink bell-shaped flowers have white throats, 5 petals and 5 protruding stamens. Generally bloom in summer as a houseplant but may occasionally repeat., Flowers with sepals 0.5–1.1 mm long, pubescent; corolla pink to red; tube reddish pink to white suffused with pink, sometimes with red stripes within the throat, 20–50 mm long, 9–17 mm wide, inside with velutinous glandular hairs on the main veins; lobes 9–30 mm long, 5–25 mm wide, apiculate to mucronate; corona 3–5 mm long; stamens barely included or exserted; pistil 11–20 mm long; pistil head 1–1.5 mm long.
Fruit grey to pale grey-brown, sometimes fringed with pink, 11–22 cm long, 0.9–2 cm wide; seeds 10–14 mm long, 2–4 mm wide, with tuft of hairs 25–35 mm long.