How to Grow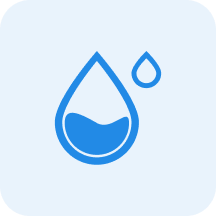 Water
Water sparingly, allowing the mix to nearly dry out between watering.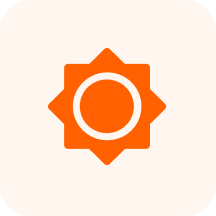 Sunlight
Partial Shade - Full Sun

~

3-6 hours of sun per day, with protection from intense mid-day sun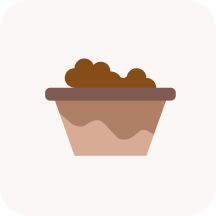 Soil
Rich, moist, well-drained soils.
Characteristics
Mar, Apr, May, Jun, Jul, Aug
Trees, Edible, Native Plant, Tree
Separate male and female flowers are greenish-yellow drooping panicles on long slender stems in clusters up to 3 inches long. In North Carolina, the flowers are available from April to June.
The fruit is U-shaped, paired, papery-winged samara that averages 1 inch in length. Color is green maturing to brown. Available from June to September in North Carolina., Green, Brown