How to Grow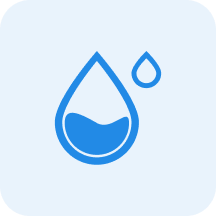 Water
Medium


Water moderately, allowing the top 3cm to dry out between watering.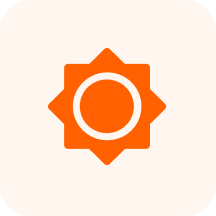 Sunlight
Partial Shade - Full Sun

~

3-6 hours of sun per day, with protection from intense mid-day sun
Characteristics
Flowers are small and red to purple. They are attractive if viewed closely but insignificant from a distance.
A schizocarp of two samaras, wings incurved forming an arch, becoming reddish.
Benefits
Attracts
Moths
Pollinators
Songbirds