How to Grow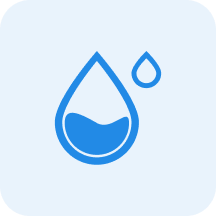 Water
Medium


Water moderately, allowing the top 3cm to dry out between watering.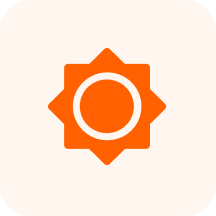 Sunlight
Partial Shade - Full Sun

~

3-6 hours of sun per day, with protection from intense mid-day sun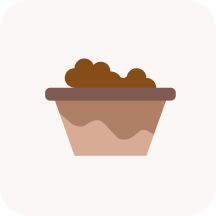 Characteristics
Jun, Jul, Aug, Mar, Apr, May
Chain-like racemes of green-yellow tiny flowers contrast against the darker green of the leaves., Flowers follow leaves in Spring.
Two-winged samara 1 1/2" long, Double samaras with wings, green turning brownish, tan when ripe. 1 3/4 to 2 inches long.
Benefits
Ornamental
A handsome shade tree and particularly showy in autumn, it is popular on the Pacific Coast.
Attracts
Moths
Pollinators
Small Mammals
Songbirds