How to Grow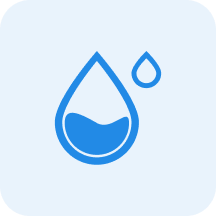 Water
Medium


Water moderately, allowing the top 3cm to dry out between watering.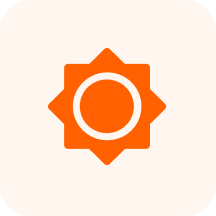 Sunlight
Partial Shade - Partial Sun - Full Sun

~

3-6 hours of sun per day, with protection from intense mid-day sun
Characteristics
Perennials, Herbaceous Perennial
2-inch tubular flowers are surrounded by green or purplish spiny bracts and occur on a 1-2 foot spike. The flower is 2-lipped with the upper being purple and forming a hood over the lower 3-lobed lip which is white with purple or rose-colored veins. Blooms May to July.
Taxonomy
Acanthus - Bear's Breeches