We are Plant Story, a plant marketplace created by and for the plant community. On Wednesday, November 16th, we launched a Kickstarter campaign to help us leverage more funds to create additional features on our platform for our users at a much faster pace! Compared to the traditional way of buying and trading plants, the emergence of the online plant market has made it much more convenient for people to buy more diversified types of plants. Our hope is that our users can spend the least amount of money on our platform to get the best plants, and they will also be able to connect with each other locally, whether it's a meet up or a plant trade. Our sellers will be able to benefit in greater ways by selling on our platform versus others.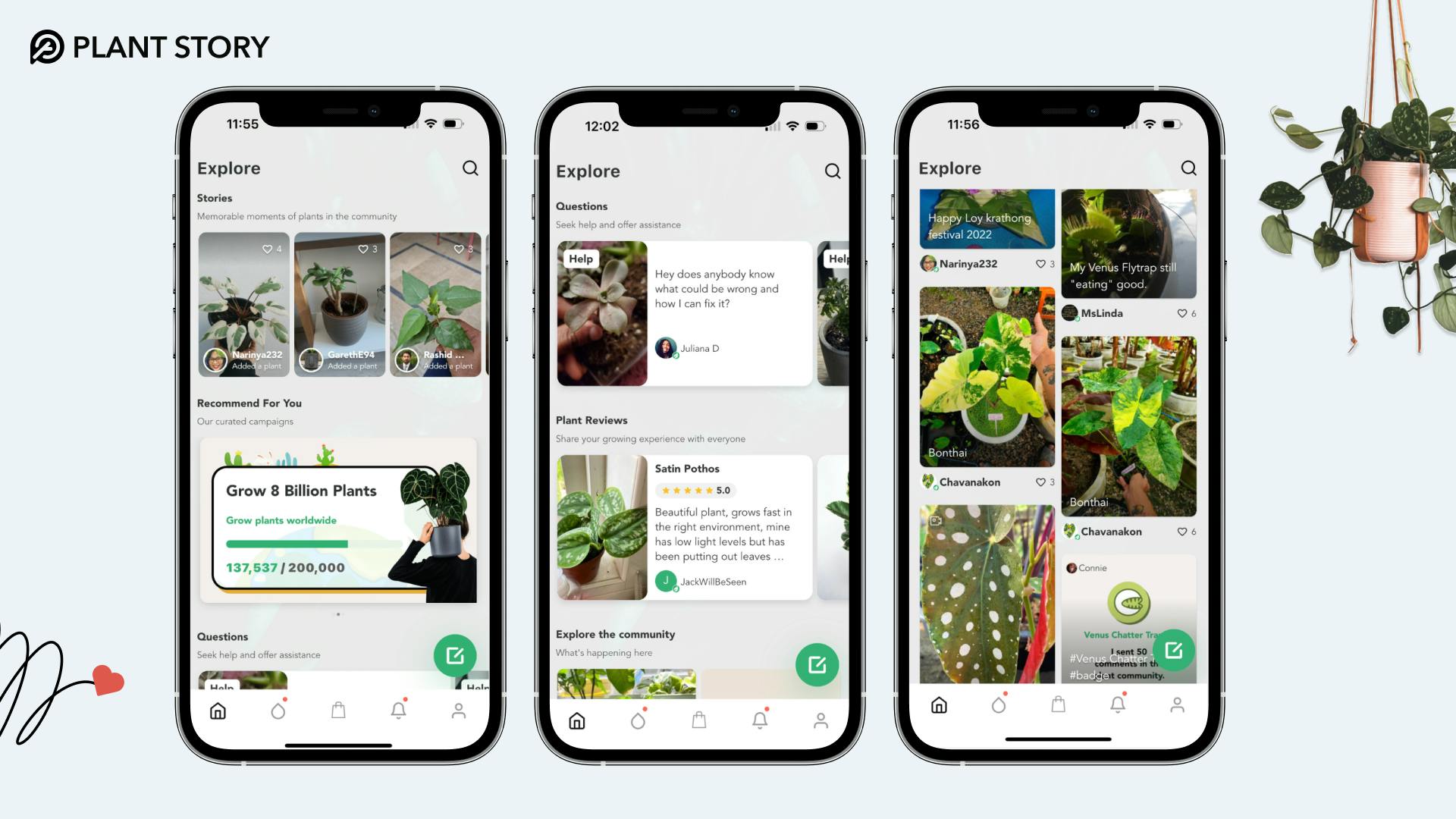 We love the community that has been built for our users to virtually socialize on. Just a few months ago, we expanded to include a wide variety of plants for these users to purchase, while focusing on ways to keep fees as low as 0.1% so our sellers earn more.
Plant Story Marketplace has launched new features such as "Make an Offer", which users no longer need to spend time negotiating for prices, which saves time and effort for both buyers and sellers. "Local Pick Up" enables our users to avoid damage caused by delivery and to get the freshest and most complete plants as soon as possible. Last but not least, you can still use our revolutionary technology to diagnose plant problems.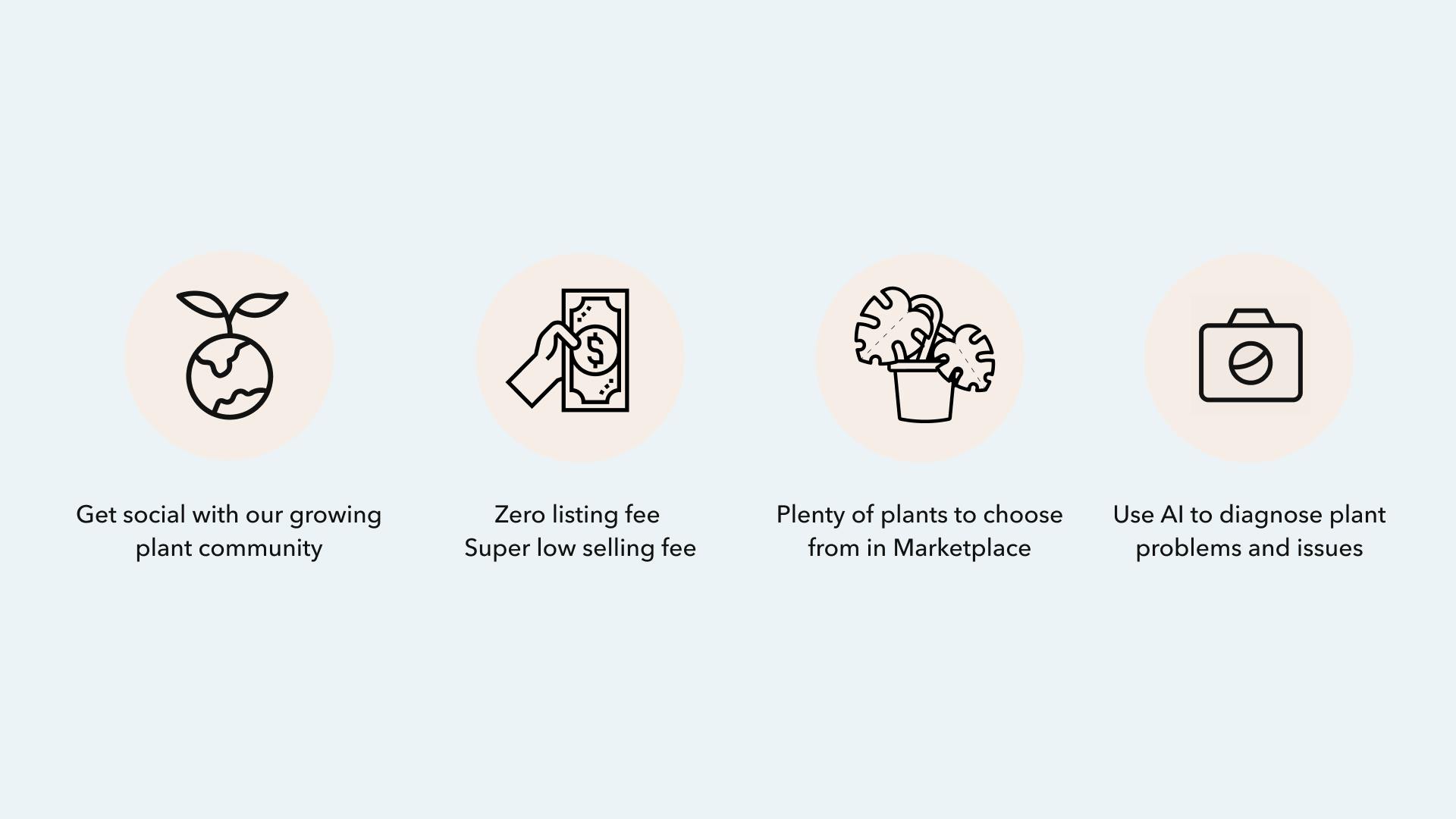 Many other plant selling platforms have increasing seller fees, transaction fees, and banning of listings. We seek to give our verified sellers more control over their earnings and listings. We believe plant sellers are also the 1st class citizen on the platform. From the beginning of building this platform, we have put power in the seller's hands and have a lock and key verification process to make sure all buyers are protected. But there's always more work to be done, which is the main reason why we launched our Kickstarter campaign.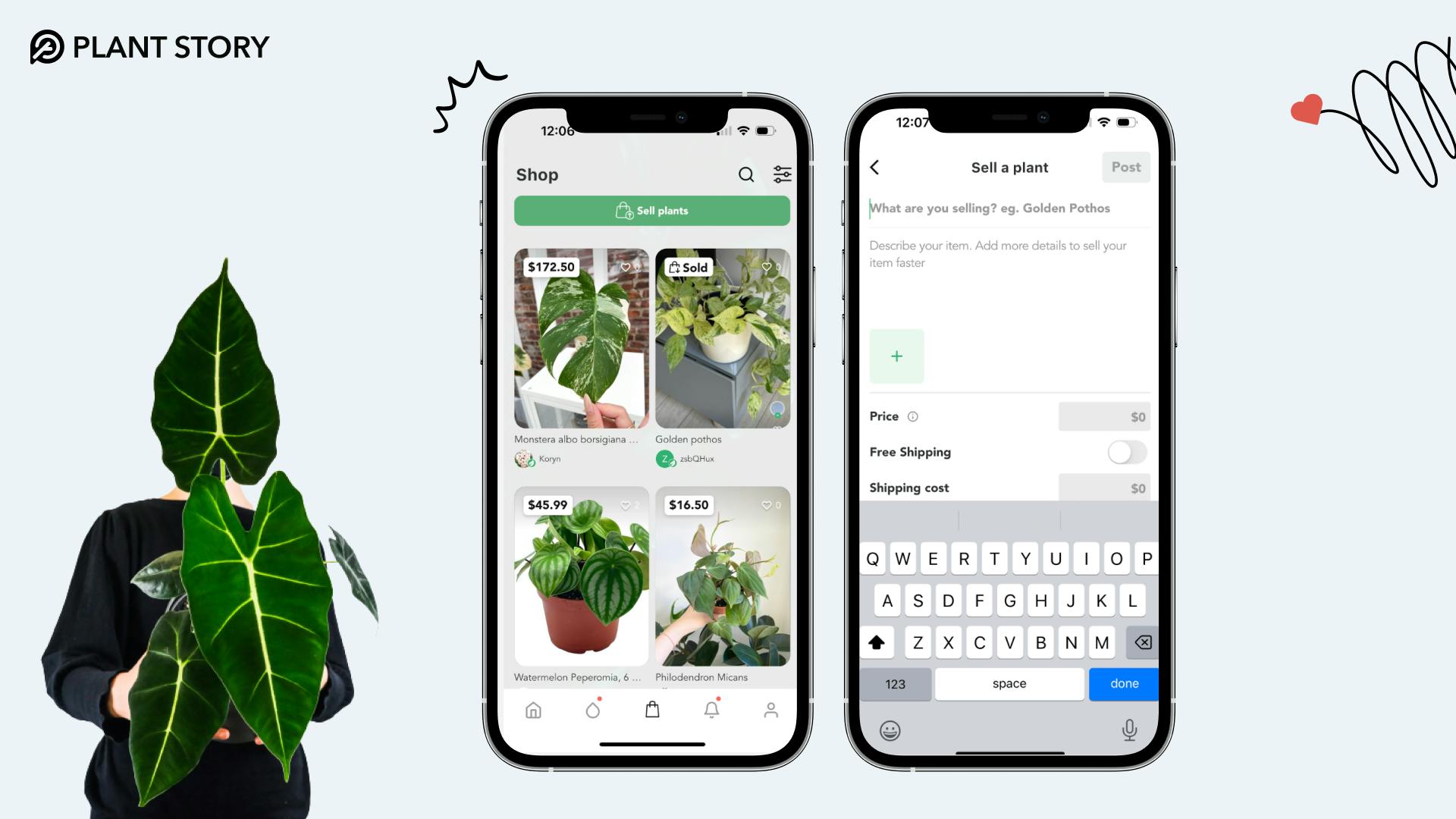 The plant community that we have built over the last two years continues to grow each day.
By continuing to build our plant community, we will keep supporting our sellers with interested and ready customers. With this strong foundation of niche individuals and consumers, we plan to bring more sellers to our platform to increase our plant offerings as well as open up the opportunity for plant parents to trade within their in-person and local community.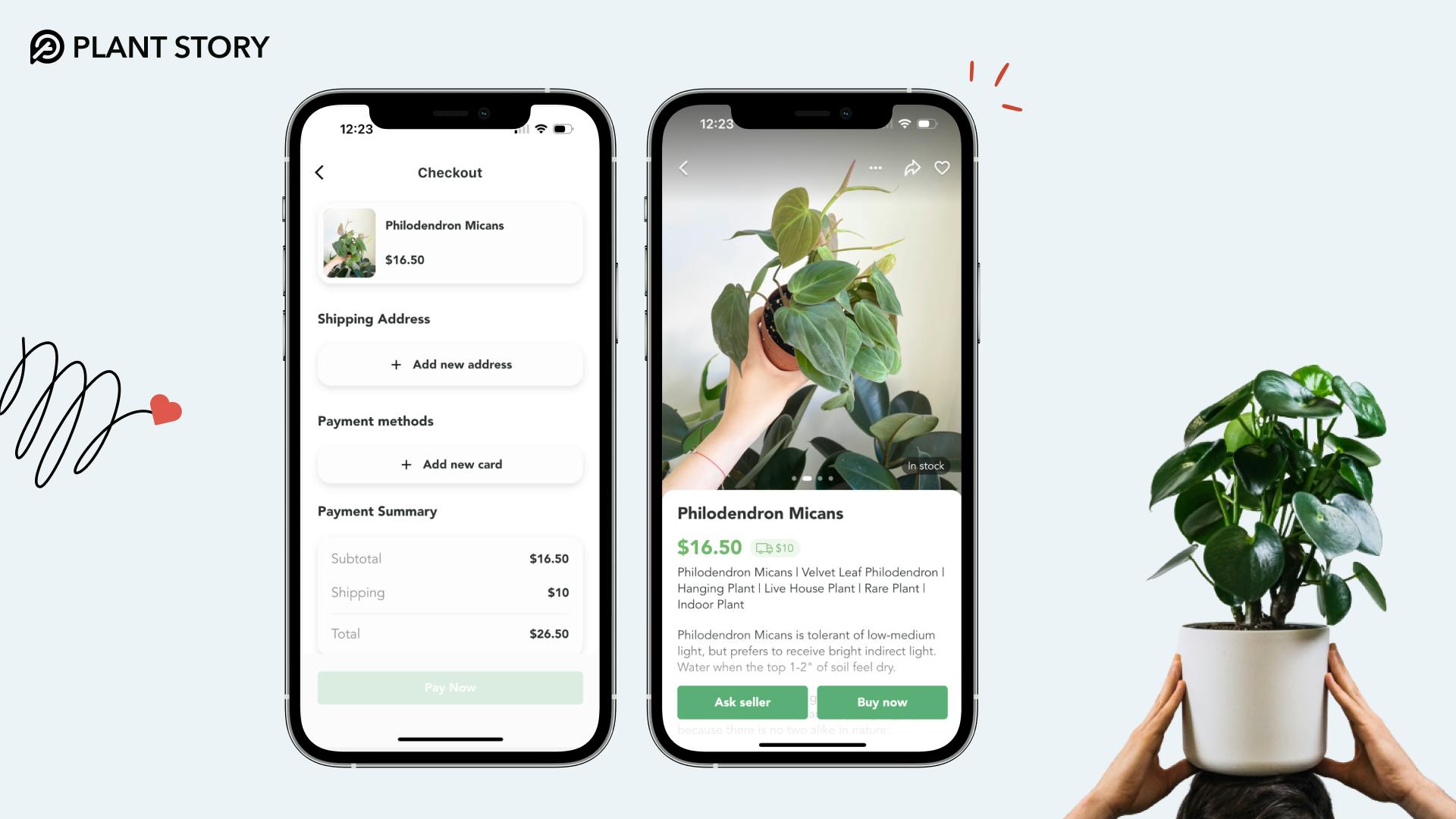 Your continued support of our plant community and selling platform is what has brought us this far and there's so much we want to do in the future. If you feel compelled, please donate to the Plant Story Kickstarter campaign to help us bring more features to the platform and create a better user experience for all members.