As a Plant Story seller, it is crucial to prioritize the successful shipping and fulfillment of your orders. We highly recommend that you confirm the purchase with the buyer and arrange the shipment before by the following Tuesday after your order is created. This will ensure that the product reaches the buyer in a timely manner, leading to a positive customer experience.
When it comes to arranging shipments, you have two options to choose from. You may either choose to ship the product on your own or purchase a shipping label through the Plant Story platform.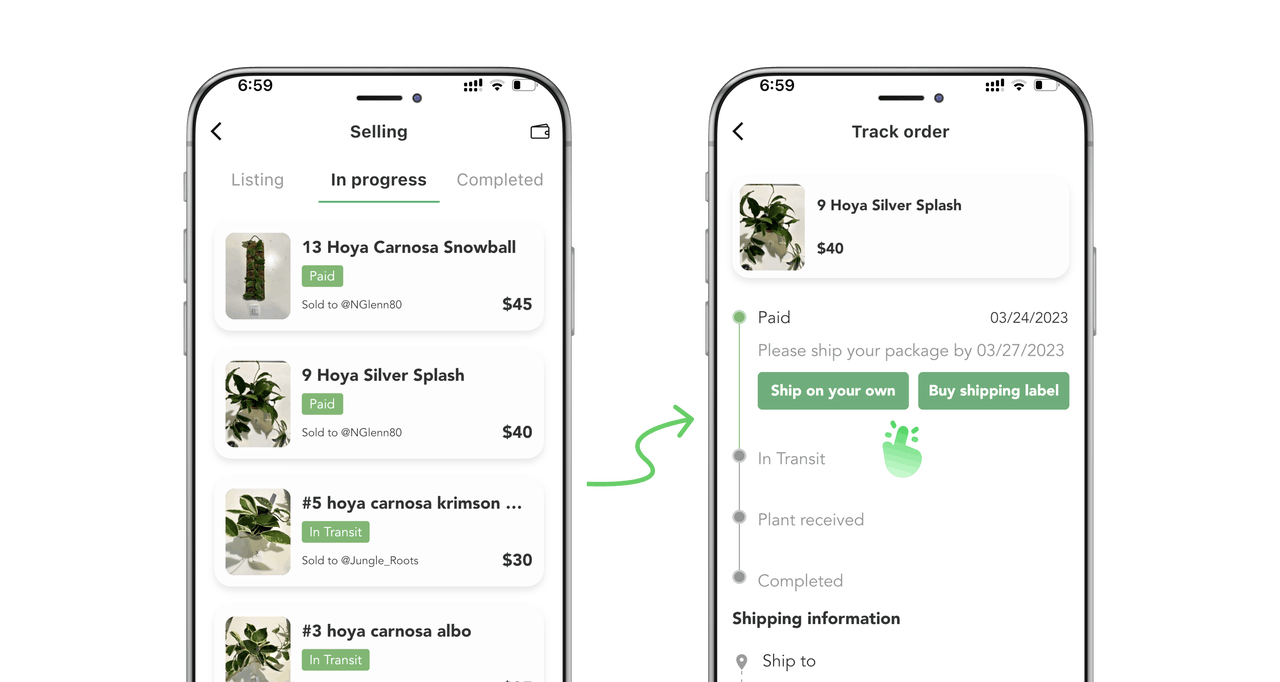 1. Ship On Your Own
Purchase the label from the carrier's site and get a tracking number.
Return to Plant Story App, select a shipping carrier and enter the tracking number. You can select from a range of popular shipping carriers, including USPS, UPS, FedEx, and DHL, or enter the carrier name if it's not listed.
Please contact us at info@plantstory.app or @PlantStorySupport if you need to modify the tracking info.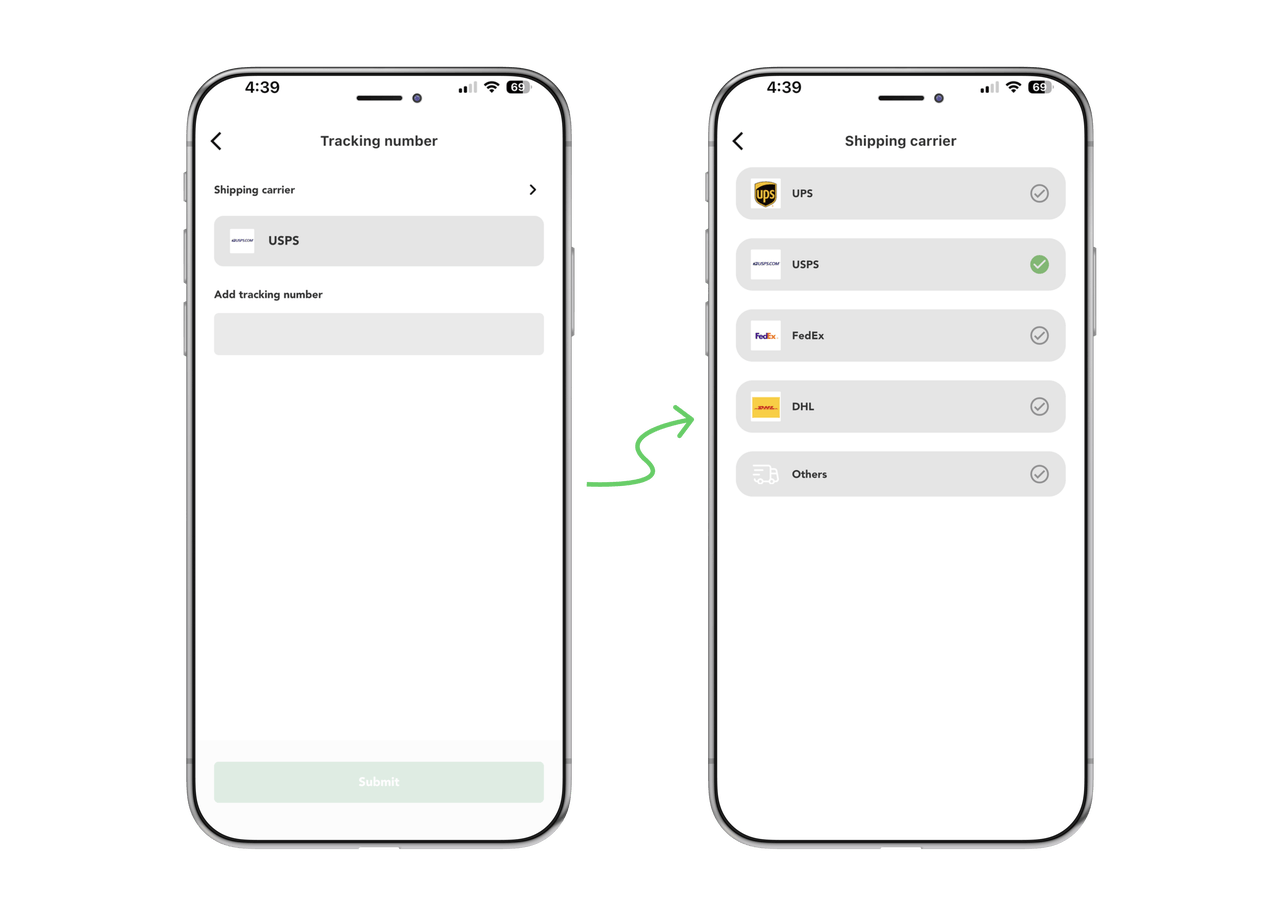 2. Purchase Shipping Label From Plant Story
Four easy steps to use Plant Story prepaid shipping labels. If you opt to use Plant Story prepaid shipping labels, the shipping fees will be automatically deducted from your earnings once the order is completed. And the tracking number will be automatically filled in your order.
1. Make sure to provide the correct location you'll be shipping from so we can generate an accurate shipping label.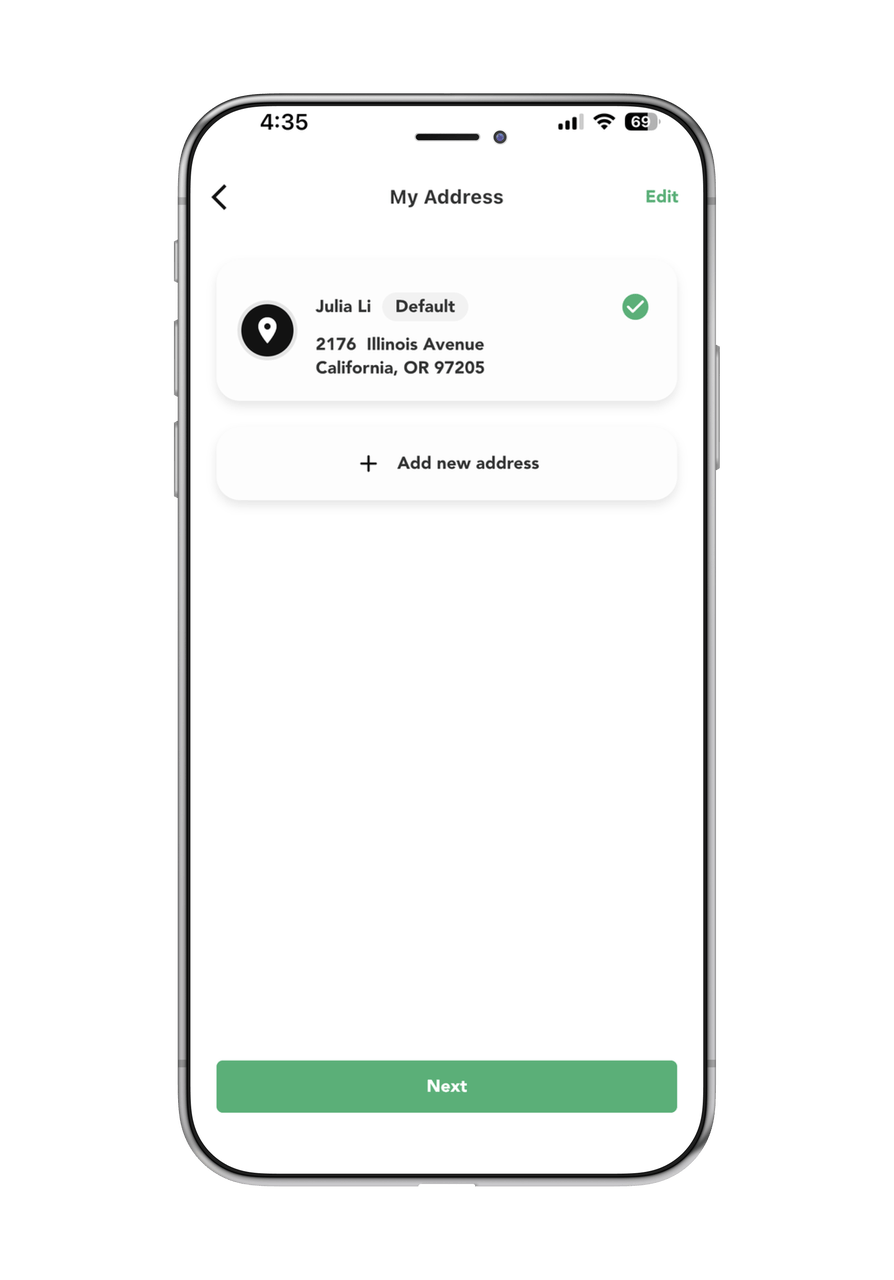 2. Enter the package's weight, length, width, and height for an accurate shipping fee calculation. The more precise you are with these measurements, the more accurate the shipping fee will be. Double-check the info to avoid errors before submitting.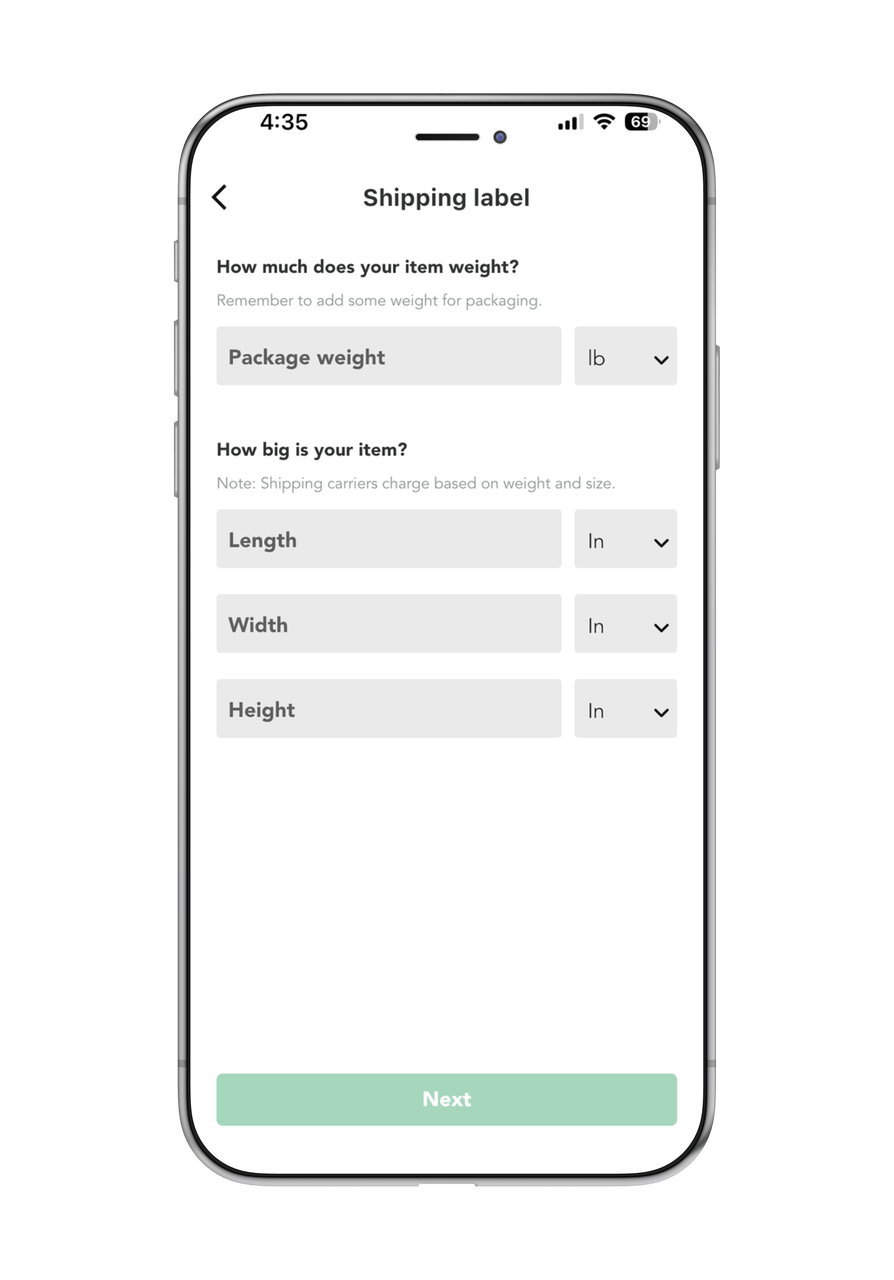 3. Once you confirm the information and hit "next", the shipping label will automatically download to your mobile device. Print it out and attach it to your package.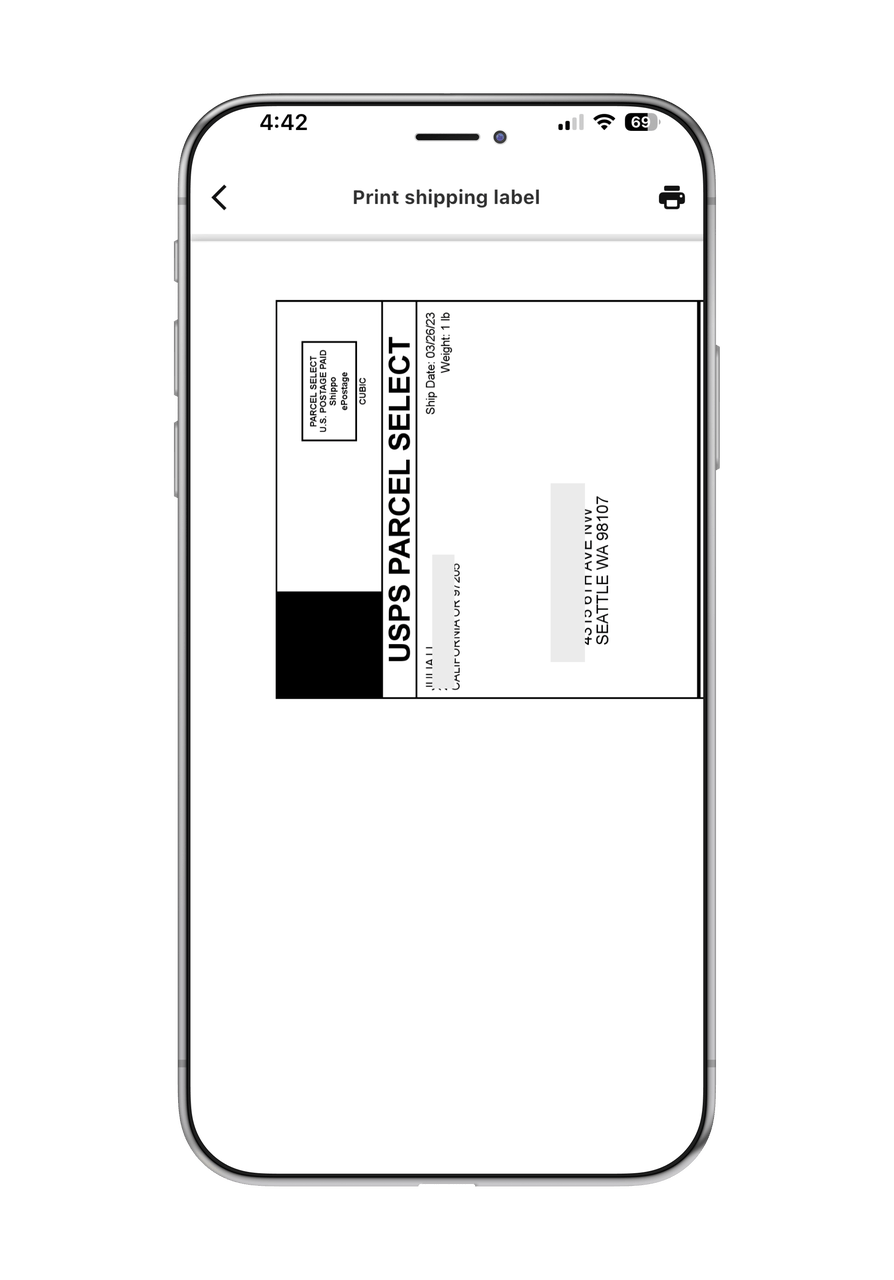 4. Take your package to the shipping station and hand it to the staff. They'll scan the label to ensure proper registration and delivery. Once scanned, the package is now on its way to the buyer.
By using the prepaid shipping label option, you can save time and make the shipping process smoother for both yourself and your buyer.
3. Do you need shipping insurance for your package?
Each domestic UPS and FedEx parcel is covered automatically up to a value of $100 against loss or damage. The U.S. Postal Service only provides an automatic $100 of coverage on Express Mail. So, if the value of your packages is less than $100, you may not need to purchase additional insurance. If you need additional insurance, please contact us at info@plantstory.app for further inquiry and we would be more than happy to assist you.
Remember, timely and efficient shipping is an essential part of the order fulfillment process. By prioritizing shipment arrangements and keeping the customer informed about the delivery status, you can build trust and satisfaction with your customers. Thank you for choosing Plant Story as your partner in business.