With Spring coming throughout most of the northern hemisphere, our plants start the new year with many hopes and needs. One such need is having enough nutrients to grow. Though not a new thing, but definitely worth a mention is the use of compost tea to enrich the soil once again with nutrients the plant needs to grow.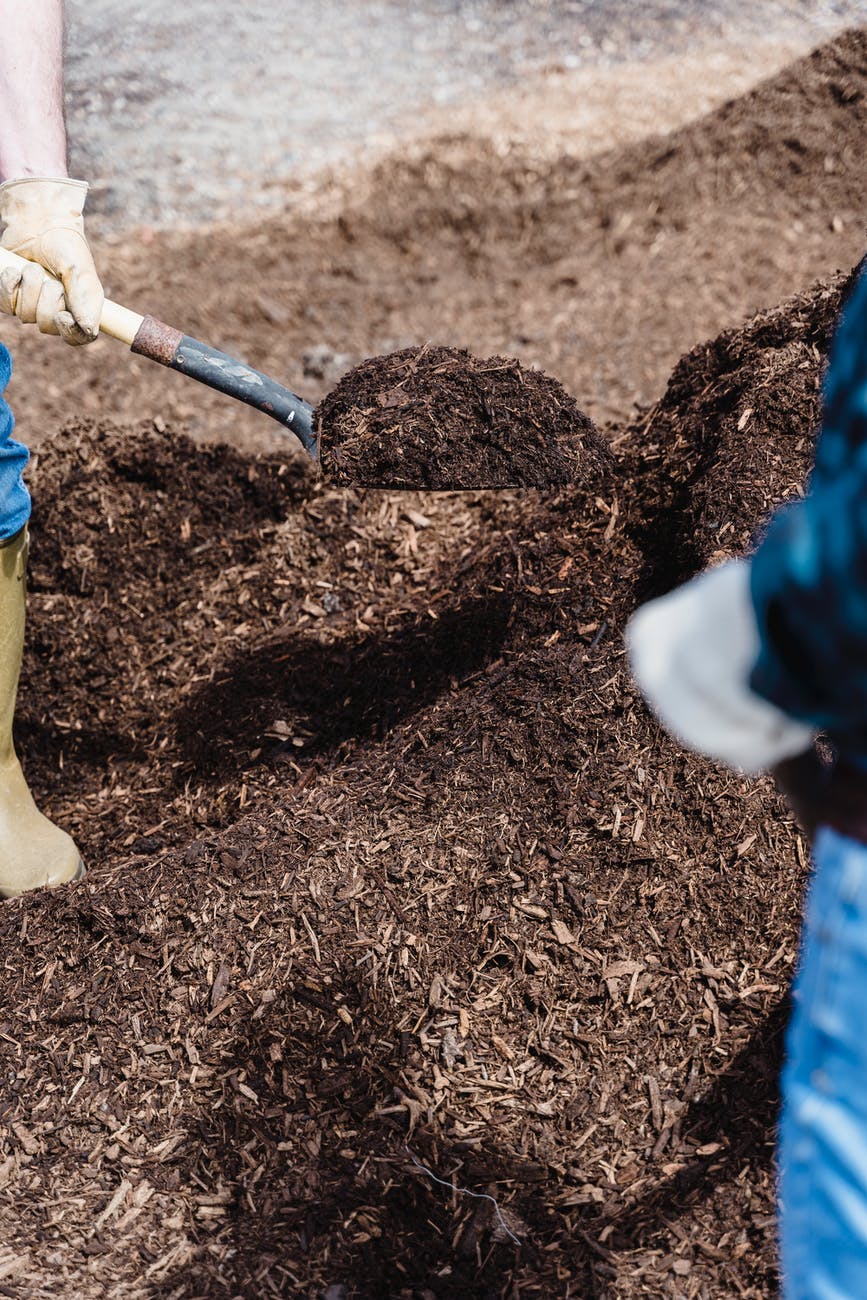 fresh compost
Compost tea is basically a concentrated organic liquid fertilizer. Since it is a liquid it can be absorbed by the plant much quicker than powder or synthetic fertilizers. Plants that suffer from dehydration can quickly perk up with some addition of compost tea.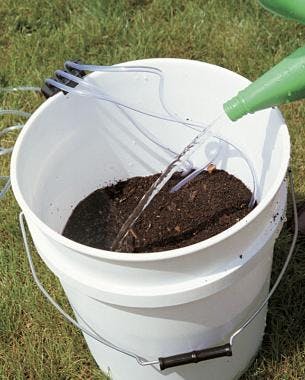 compost and water
To make compost tea, you need just three ingredients, Compost, water and time. It is started by adding water to a container containing compost. Let the solution sit for a couple of days while stirring occasionally to help aerate. What is left is a very nutrient and microbe rich water solution that plants love. The richer the compost the richer the tea and the better for the plants. Once the liquid is used, you can add more water to make additional, though weaker, batches.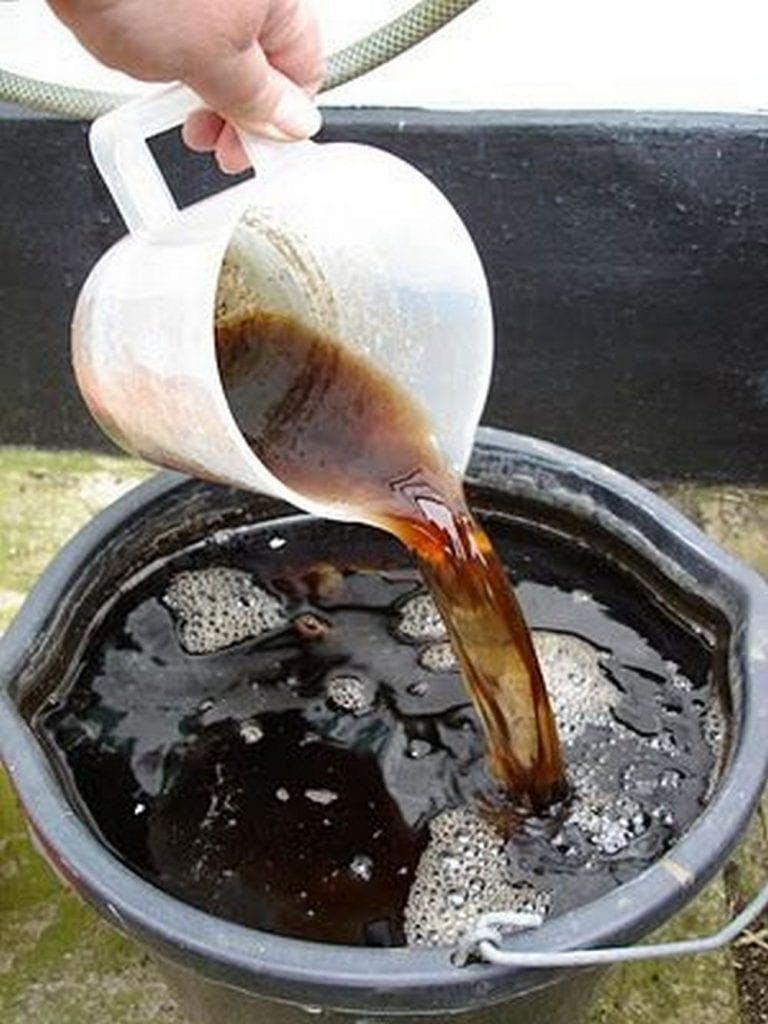 compost tea
A good rich compost tea sample should look like a deep colored tea or coffee. This is now ready to go and applied.
Some expert gardeners live by compost tea. Give this a try and see how it benefits your plants.